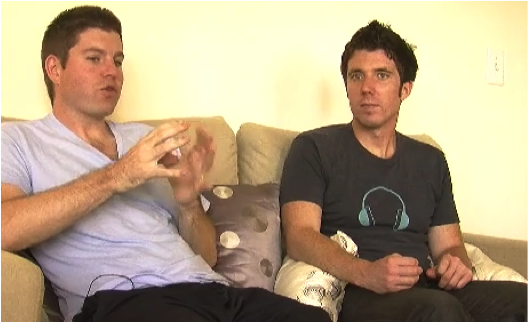 First things first...

Rob Judge and Bobby Rio are about helping men meet, date, and attract that one girl you really want.

Here's what we are NOT about:
Misogynist attitudes towards women
Using games or manipulation to have sex
Anything that demeans or mistreats women.
Coercing women into unwanted sex
If that's for you, get the hell off our site right now.

Bobby Rio and Rob Judge LOVE and RESPECT women. And our material is ONLY for men who feel the same way, and are looking for loving, committed relationship.
Both Rob and Bobby are in long term happy relationships, and wish the same for their clients
TO learn more, visit their official site: https://go.unlockthescrambler.com/